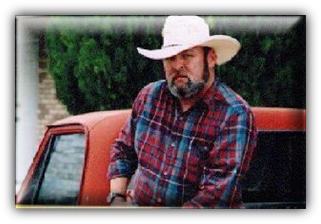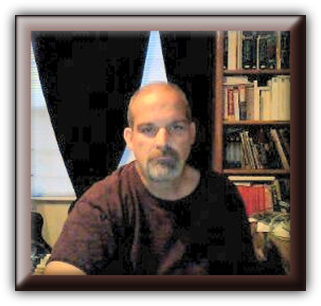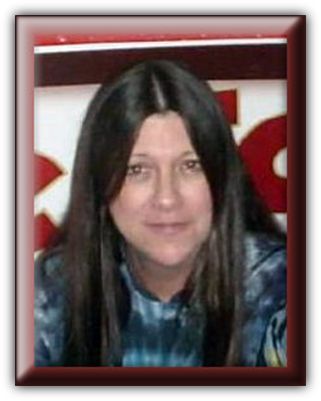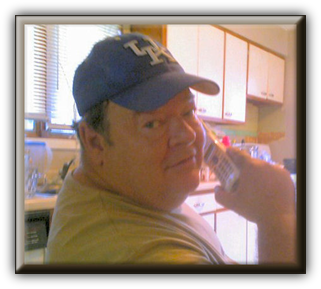 docthree02
Dabigdawg99
DekinSAW
JustMe_TX
LadyLuck007
missouri_don
giter_done47
Stevie Dee
Big E 3
MWSYZYGY
crystalheart_4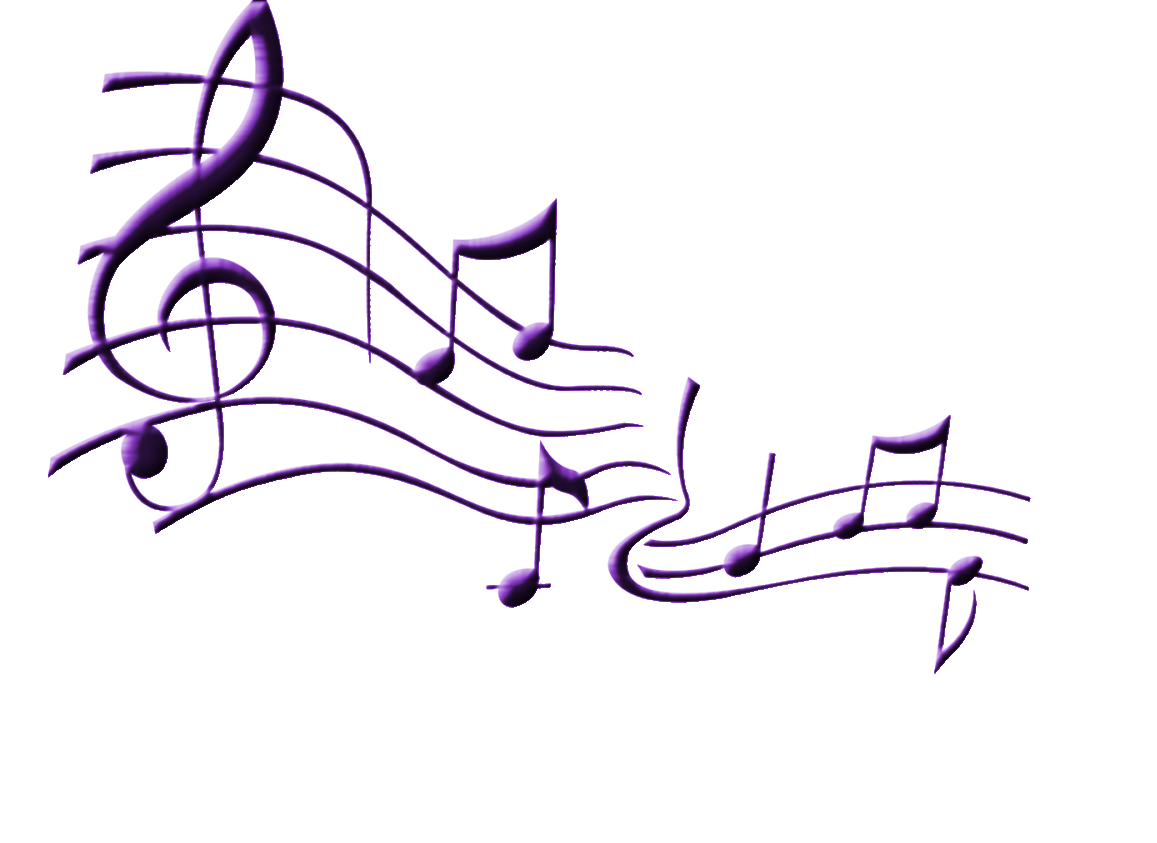 chrissie yvonne
unclefunkyshoes
No longer in our lives to share
But in our hearts you're always there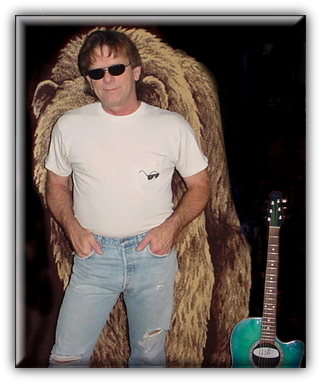 Drivin Rain
prec2001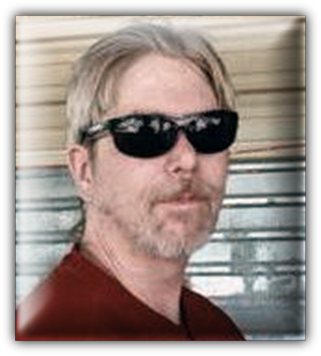 Thannatos
Uncle Dave O
Brit rider
Shadows of those who have graced our paths with their music and friendship.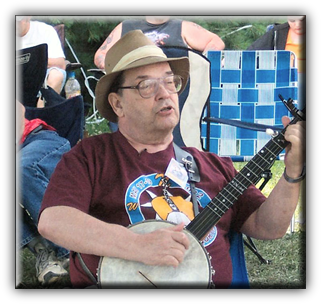 mommoney
snakeroo
Here are some of our friends and musicians who have passed away
but will live on forever in our hearts. If there is someone missing that you would like added please send their paltalk screen name, picture and/or mp3 to:

carmen@clfdesign.com.
Also send corrections please.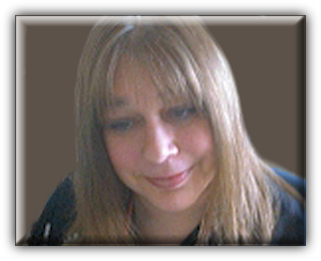 jehene
dogtrick
TheDaarcOne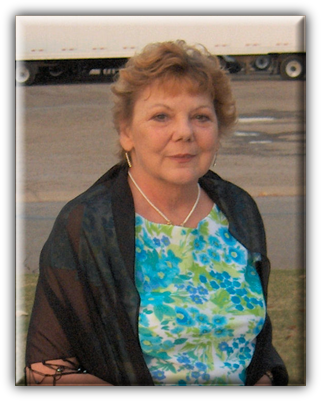 Madam Queen
Musicman88
bernie_47
Their songs play on in our hearts.

Syl220
laydbak1
mainlyirish
Dustee Wind
hippiechik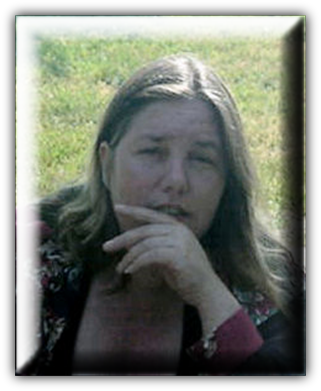 HaloNHorns4U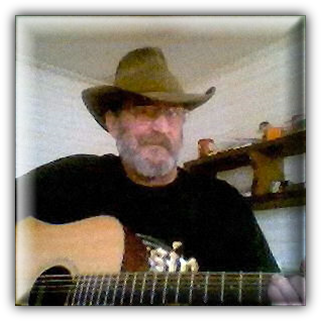 Maine-iac1
shooter_ciao
The memories gently fall from my eyes.
Let us never forget.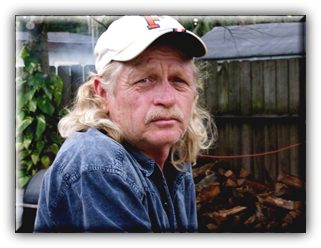 cracker6string
"Someday we'll meet on the southern side of heaven."
cosmos_1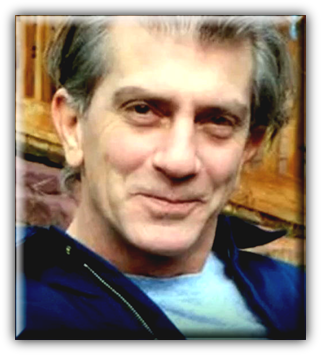 DustyHill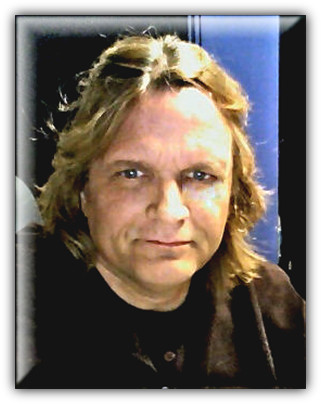 phuckinay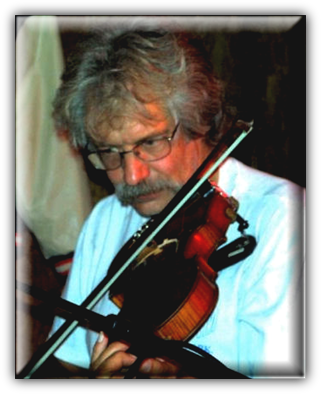 sciddle